Unforgettable Behavior (Hardcover)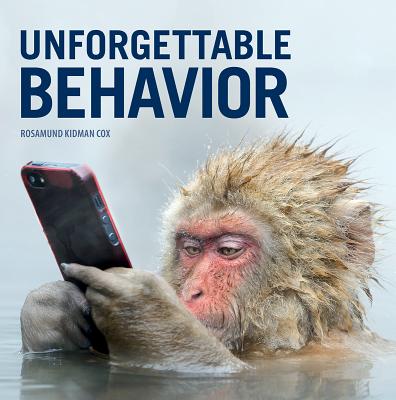 $29.95
Email or call for price
Description
---
From the "Wildlife Photographer of the Year" Competition.
On display in this collection are some of the most exceptional and fascinating images of animal behavior that have been recognized in recent years by their inclusion in the Natural History Museum's Wildlife Photographer of the Year competition -- the most famous and prestigious event of its kind in the world. The pictures here have been taken by more than 50 award-winning photographers worldwide representing more than 20 countries.
Each image captures a fleeting moment that reveals a special aspect of an animal's life, or surprising behavior photographed for the very first time. Such images often involve luck, but it is luck created by photographic skill and an intimacy with the subject that comes from spending long periods in the field. It is recognition of their remarkable talent, perseverance and dedication that these photographers earned a place in the global competition.
Each photograph is described in an illuminating extended caption.
For more than 50 years, the world-famous Wildlife Photographer of the Year competition has been a showcase for the very best in wildlife photography. The annual competition is open to all photographers. It seeks to encourage the art of nature photography in all its forms and champion the work of those who practice it.
About the Author
---
Rosamund Kidman Cox was editor of BBC Wildlife Magazine for 23 years, and has been a judge of the Wildlife Photographer of the Year competition since 1981.