Smoke and Flame (Paperback)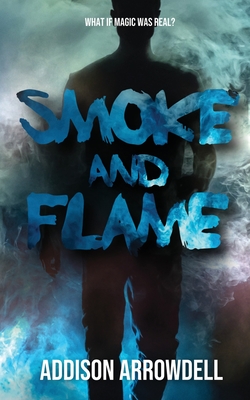 $10.99

Usually Ships in 1-5 Days
Description
---
What if magic was real?
When Elba intercepts a mugging, she finds herself pinned against a wall by men wielding black smoke and white flames. After a glimpse at a world she's not supposed to know exists, Elba manages to convince the mysterious men not to carry out their threat to erase her memory.
As Elba is drawn deeper into their world, her normal life comes under threat when she discovers that just knowing about magic puts a target on your back. Perhaps she should have let them erase her memory after all. But can she forget the two gorgeous men who have changed her life forever?
Things are getting dangerous; and that's just her feelings.
Warning: offensive language, violence, and graphic sexual content.