Model Number Unknown (Paperback)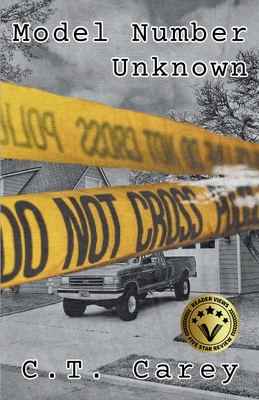 $15.99

Usually Ships in 1-5 Days
Description
---
Politopia is the first long-lasting utopia, and it's all thanks to the brilliant scientist Dr. Kolifax who has revolutionized cloning. Through his work, he has created Perfect Specimens, each of them experts at what they do.
__________________________________
Deputy Charles Harris Jr. thought his Tuesday would be like last Tuesday, and the Tuesday before that. But that changes when he and his partner Deputy Pedro Gonzales get a call for a One-Eight-Seven - homicide.
Now this utopian society finds itself in the middle of a string of murders, but there doesn't seem to be a trend. Deputy Harris feels a desire to discover whether these murders are unrelated, or if Politopia has a serial killer on their hands. Join Deputy Harris on an explosive adventure as he attempts to unravel these mysteries.