The Bethany Tales: Four Intertwined Stories of Restoration and Hope (Paperback)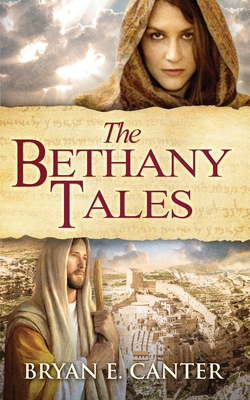 $9.99

Usually Ships in 1-5 Days
Description
---
Stories Behind the Stories. Peer into the lives of four people from the village of Bethany-a harlot, a mistress, a beggar, and a leper-as their worlds interweave and collide. Throughout similar circumstances, they each have unique and personal encounters with Jesus. Along the way, they learn what it means to experience authentic relationships, genuine community, and true faith.
These emotionally charged stories reveal people who struggle with the same kinds of life issues that we all encounter today-feelings of loneliness, guilt, inadequacy, betrayal, and despair. Yet their interactions with Jesus bring profound changes to the way that they view their world, each other, and themselves.
These four tales use the creative gift of imagination to explore what each of these men and women might have been thinking and feeling, while remaining true to the biblical accounts and consistent with life in first century Israel. So come on a journey that will challenge you, inspire you, and like these characters from Bethany, leave you forever changed.