Nickel City Blues (Paperback)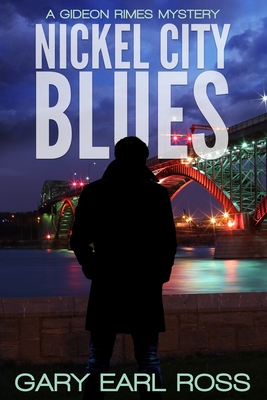 $14.99

Usually Ships in 1-5 Days
Description
---
New York's "Nickel City" is host to a treacherous cocktail of sex, high-stakes corruption, and murder.
Private investigator Gideon Rimes, a black Iraq War vet and a retired Army CID detective, thought he'd left behind the danger of the battlefield. He serves subpoenas, finds witnesses, and provides background checks for better pay and little use of his trusty Glock.
But then he's hired to protect sultry, young blues singer Indigo Waters from her stalker ex-boyfriend-a hotheaded cop and the mayor's bodyguard. After a very public altercation, the ex-boyfriend's body is found bludgeoned in a city park and Rimes wakes up as the prime suspect and tagged cop killer. Determined to prove his innocence, he begins his own hunt to expose the truth. What he uncovers is a vast plot involving city leaders, a sinister drug lord, corrupt cops, and a dark family secret that someone will do anything to keep hidden, regardless of who they have to kill.
Rimes must tap into his former training and survival instincts. It's personal now, and the one thing you don't do is threaten those he loves. . . .
A compulsive series from Edgar Award-winning author, Gary Earl Ross.