The Radicalization of Thomas Jefferson (Paperback)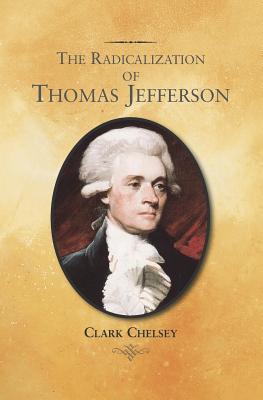 $16.95

Usually Ships in 1-5 Days
Description
---
Jefferson lived through world-altering upheavals in his lifetime. Not only was he one of the most important founding fathers...he also served his new nation as one of the most influential precepts of civic responsibility in a democracy. All of this came at a time of three converging revolutions in history: the democratic revolution in America and France, the Scientific Revolution, and the beginning of the Industrial Revolution.
A rich tapestry of intellectual and scholarly insight into the cultural and
ideological forces that shaped Jefferson the man, politician, and Founding
Father. Jefferson's democratic egalitarianism and fierce philosophy of equality resonate as basic principles which are fundamental to our nation's historic DNA. These ideas are as relevant today, and for America's future, as they were when forged in the Enlightenment.