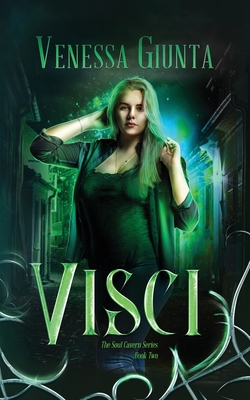 $14.99

Usually Ships in 1-5 Days
Description
---
Jenny has a secret.
When Jenny Barron cuts short her study abroad trip in London to bury her father, the secret she carries threatens her relationship with her best friend, Mecca Trenow. But Jenny knows Mecca has her own secret...
Three strangers show up at her dad's funeral and Jenny is torn between learning about others like her and remaining under the radar of those who slaughtered her father. But when one of her new friends is kidnapped, she--along with Mecca--is pulled into a high-stakes game where losing could mean genocide for hybrid Visci. Those who are like her.
Can she and Mecca find a way past their secrets? Can their mishmash group of weirdos use their skills, gifts, and powers to rescue Jorge and figure out the greater plan and who is behind it?