The Rumbling Beneath (Paperback)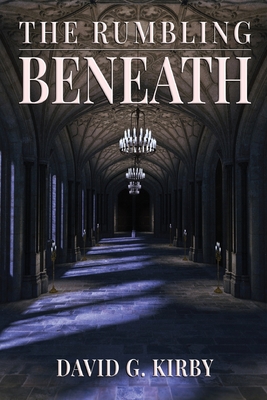 $33.99

Usually Ships in 1-5 Days
Description
---
Will the six graduate students at the mysterious Academy successfully battle the powers of darkness bent on crushing them?
In Book One of the Jack Sutherington series, Jack has no idea what is waiting for him when he arrives at the small graduate school in the Midwest. Anticipating a quiet season of spiritual growth, he encounters far more than he could have imagined.
When Jack and five peers explore the dark world beneath the Academy, they discover a century-old journal that summons them to an epic journey of danger, death, and hidden fortune. Along the way, they face physical and spiritual enemies that threaten their lives and strive to destroy their hope in God.