Husband & Husband (Paperback)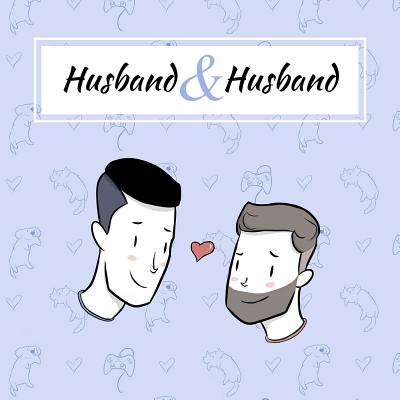 $9.99
Email or call for price
Description
---
The daily, funny life of two nerdy husbands.

Love isn't just roses and candy…sometimes it's video games, cat hair, and comic books! Meet Aaron and Jonathan, real-life husbands who have been documenting their incredibly true tale of two nerds in love with their popular webcomic since 2015. With their distinctive charm and laugh-out-loud humor, Husband & Husband is sweet, hilarious proof that romance is alive and well, even if there IS a bit more Pokémon than advertised!

Featuring 30 never-before-seen strips and a brand-new story only available here, this oversized collection of Jonathan and Aaron Ferrara's hit webcomic is a must-have for fans and new readers alike.