This Is All There Is (Paperback)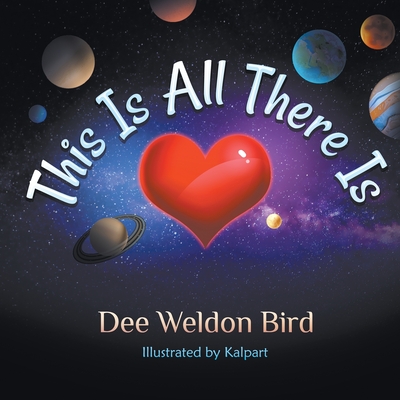 $10.99

Usually Ships in 1-5 Days
Description
---
This lovingly illustrated book opens up children's minds to the life that is around them, as well as adults' minds too.
We have all felt as small as an ant here on Earth, and equally, we can feel big and on top of the world.
"While out walking one day ant was admiring his big anthill - as he climbed to the top, he felt like he was on top of the world
And said in a loud voice - I love this anthill,
THIS IS ALL THERE IS . . ."
There is always more to life and much more to see. When we share what we see, it opens up a whole new world, not made up of right or wrong, or good or bad.
This book is created from a place of love. As you open each page, it reflects the love in everything, and that love is nothing to fear. Love is unique and fascinating. What you bring to life is the love in you.
This Is All There Is gives you some space to explore what you love.
Author Bio:
Dee Weldon Bird is a psychic medium who lives with her family in Essex, England. "Love motivated me to write this book. What we can love is infinite. There is always more." This is her sixth book.