Speechless: Controlling Words, Controlling Minds (MP3 CD)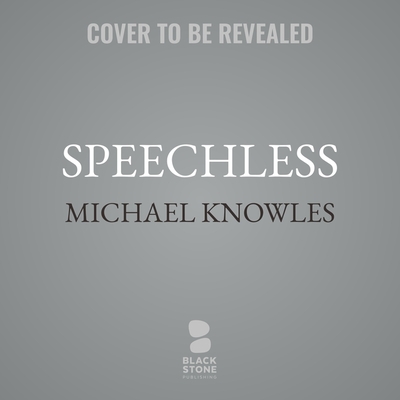 $29.95
Email or call for price
Description
---
"Political correctness" has taken politeness and turned it into a weapon of censorship and intimidation. In the workplace, on social media, and even at the dinner table, Americans are confronted daily with a laundry list of words they're "not allowed" to say--and that list is updated constantly and without warning.
How did so absurd a concept become so dangerous--and come to dominate our public discourse over the last quarter-century?
In Speechless, #1 nationally bestselling author and political commentator Michael Knowles masterfully traces the history and effects of political correctness from the early twentieth century to the present, revealing its insidious roots, exposing the power-hungry language architects behind its ever-growing control, and examining what this concerted manipulation of speech means for the future of American culture, politics, and minds.