Out of the Shoebox (Paperback)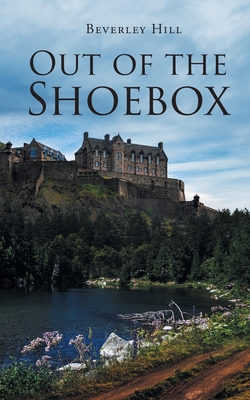 $19.95

Usually Ships in 1-5 Days
Description
---
Out of the Shoebox is an incredible mystery based on real events unfolding around memories of an aging American veteran that occurred during WWII. This twofold story line, full of twists and turns, set against a wartime backdrop in Great Britain, is now being disclosed after the turn of the century in the United States.
While sharing real-life experiences with his great-grandson and setting out to put a realistic face on today's world, the captivating events of old become quite entertaining. The action in the novel takes place in two countries, and Charlie Allen's deep discussions frequently move back and forth in time. His historical narratives become quite an adventure when he reveals a succession of unexplainable intertwining incidents that occurred in and around a legendary British castle in Cheptow Monmouthshire, Wales.
The story begins with a heavy rainstorm in Los Angeles that takes Charlie's mind back in time to his World War II army years. While reminiscing with his great-grandson about his wartime adventures, Charlie often linked widespread headlines of the day with events of the past.