A Bond That Breaks (Paperback)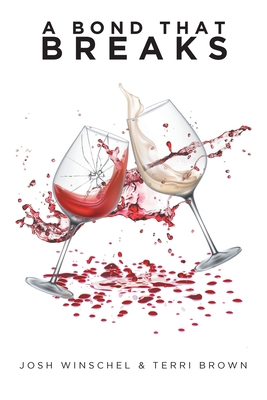 $16.95

Usually Ships in 1-5 Days
Description
---
A few months ago, Jasper Merwood's life couldn't have been better. He had married Tricia Maxwell, his first and only love, and had reignited a long-estranged relationship with his father, the billionaire real estate mogul, Edward. But this fall saw it all come crashing down with the untimely death of his father and the ensuing suicide of his stepmother. And now, to make matters worse, Tricia is missing. Cue in Mary Sintag, a college friend and heralded private investigator.
Mary sets her long unspoken feelings for Jasper aside and agrees to help find Tricia. But things only go from bad to downright devastating as a family secret is revealed, and more lives are lost.
Part 1 of A Bond That Breaks takes you on a journey of the intertwining relationship between the Merwoods and Maxwells, both the triumphs and the tragedies. Part 2 provides more details of those happenings from a first-person point of view. Will Jasper find Tricia before it's too late? Will they get the chance to live happily ever after? The suspense doesn't let up until the final word.
2