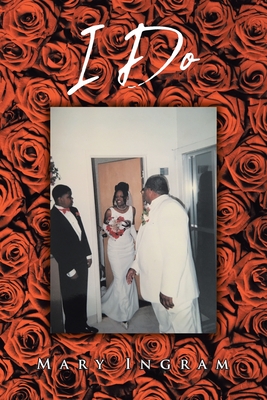 $14.95

Usually Ships in 1-5 Days
Description
---
This book is dedicated as words of wisdom to all married couples. This is to encourage you to keep on keeping on. Things do get better. Marriage does not always feel like a honeymoon, but if you just stay with it, it will be a beautiful, fulfilling experience and you will have a lifelong spiritual union.
There were many ups and downs in my marriage, even with both of us being saved. Sometimes I wanted to walk out, give up, throw in the towel, but first and foremost, I love God and God's answer is always, You Can Do This. It's Going to get Better. So because of God, I can now write to encourage others. If you really want your marriage to work, you must work at it. Both of you must put your very best feet forward.
Now, after 44 years, my marriage is easier. My husband is my best friend. I can't imagine life without him. God has truly made my marriage a beautiful union and other couples can look at us as an example to know that people can stay together, and couples can weather any storm.