36 Hours at the Intersection of Mercy & Grace: Lura's Story (Paperback)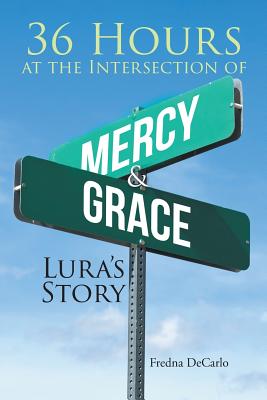 $15.95
Email or call for price
Description
---
This is not a story about groundbreaking medical interventions, although it does contain some incredible medical personnel.
This is a story of a beautiful spiritual awakening, grace, mercy, and God's intercession. This experience drew together many unlikely people during the thirty-six hours in the intensive care unit at San Antonio's Methodist Children's Hospital.
In the PICU wing of the hospital, there is no such thing as race, class, believer or nonbeliever. This is the wing in the hospital where loved ones wait for the unthinkable and inconceivable to become their reality as they stand visually beside their child and wait for God to answer their pleas.