The Price of a Smile (Paperback)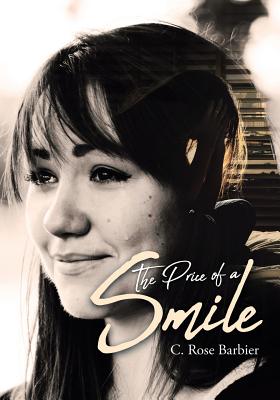 $24.95
Email or call for price
Description
---
No one truly knows the price you have paid to smile like you do. Physical pain and emotional trauma are not your portion in this life even if they have visited you long and often. You can have victory over the depression and the anxieties of life situations but, there is a cost to strive for it, a price paid to reach so deep and hold on to it once you have it.
Rape, abuse, abandonment, neglect, failed marriages, emotional and physical pain are not there to define us but to shape us through the "refining fire". This deeply moving story uses crisis situations to propel you to victory over the stronghold of the Depression and Anxiety these life situations can bring.
Even if you are a sufferer of chronic depression, schizophrenic disorder, bipolar disorder, fibromyalgia or chronic pain; the only way to break these strongholds is to name them. Expose it (Ephesians 5:13), rule it, and claim your victory over it.
On this journey of self discovery and awareness building we can weigh the expenses of our losses, we may even see the price paid can be a blessing that's just covered up. By learning who you really are in Christ, pulling apart the myths that surround life's battles you can claim your power, understand yourself and own all of who you are unapologetically. Remembering always that you are fearfully and wonderfully made in God's image.
"For the Lord your God is he who goes with you to fight for you against your enemies to give you the victory" (Deuteronomy 20:4).