Dignity: Seven Strategies for Creating Authentic Community (Paperback)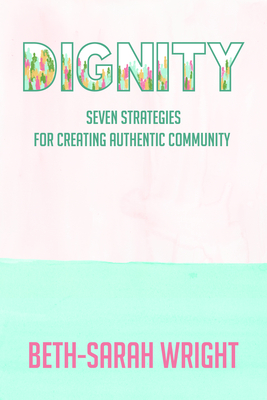 $14.95

Usually Ships in 1-5 Days
Description
---
DIGNITY is a transformative set of ideas to help individuals and communities identify and address barriers to authenticity.
The author was inspired by a question in the Episcopal Baptismal covenant: Will you strive to respect the dignity of every human being? DIGNITY is seven actionable tenets (diversity, identity, growth, nurture, integrity, transparency, and yield) with which we can identify our purpose, articulate our aspirations, and equip ourselves and others for both the opportunities and challenges of honoring this covenant. They are prompts to be reflective about who we are and what we value.
This practical guide will help the spiritual community bridge the gap between where we are, and where we want to be. For we know that "you can develop a healthy and robust community that lives right with God and enjoy its results only if you do the hard work of getting along with each other, treating each other with dignity and honor" (James 3:17).