Astrobiology: A Very Short Introduction (Very Short Introductions (Audio)) (MP3 CD)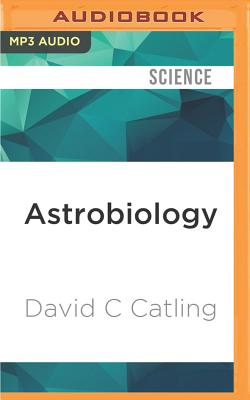 $9.99
Email or call for price
Description
---
Astrobiology is the study of the origin and development of life on this and other planets. What fascinates people about astrobiology is that it seeks answers to long-standing unsolved questions: How quickly did life evolve on Earth and why did life persist here? Is there life elsewhere in the Solar System or beyond?
The research of astrobiology has become more crucial than ever in recent decades, as biologists have discovered microbes that live in ever more extreme settings, such as bubbling hot springs, in acid, or deep within rocks. Rooted in strong and rigorous research, astrobiology incorporates the work of microbiologists, geologists, and astronomers. In this Very Short Introduction, David C. Catling introduces the origins of astrobiology and demonstrates its impact on current astronomical research and potential future discoveries.
The accompanying reference guide is included as a PDF on this disc.