Sing Along With Me: Sequel to This Is My Story, This Is My Song (Paperback)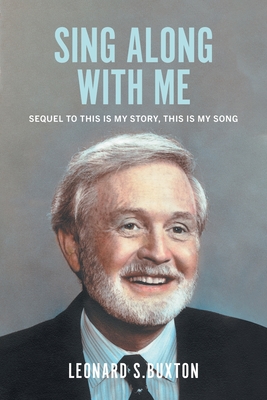 $25.99

Usually Ships in 1-5 Days
Description
---
Step into the strange vagaries of a clergyman's life, one dotted with hills and valleys, successes and betrayals, and a generous dose of serendipity.

Walk along with Reverend Leonard S. Buxton, a clergyman who rejected the strict dictates of his preacher father, as he finds his own path to honesty and undeserved grace. Surrounded by conversative values, Buxton nonetheless embraces liberalism and progressive ideology, both within the church and in the U.S.'s civil rights struggles of the 1960s. The book follows the talented minister through more than a dozen parishes, as both a pastor and a counselor.

Sprinkled with humor and filled with stories of camping, theatre, family trips, and world-wide tourism, Sing Along With Me is a testimony of faith and song. It's an unbelievable drama and a hope-filled measure of encouragement and comfort.