Janáček's Eternal Love (Hardcover)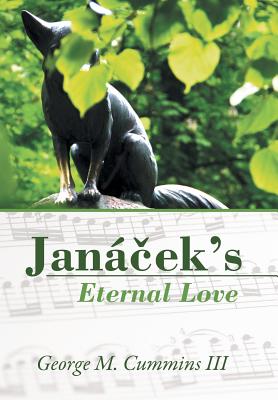 $42.95

Usually Ships in 1-5 Days
Description
---
In the last decade of his life, starting when he was a sixty-two-year old curmudgeon in a backwater Slavic country, Czech composer Leos Jan ček produced operas and chamber music that would stun the music world, one masterpiece on top of another.
In Jan ček's Eternal Love, author George M. Cummins III presents a biography focusing on the life of Jan ček (1854-1928) based on original Czech sources, with special attention to detailed analysis of the last four operas and biographical focus on the composer's relationship with his muse, Kamila St sslov . In 1916, Jan ček was known only as a local ethnographer specializing in folk music, but he acquired international fame with the operas and chamber pieces he composed after the age of sixty-two until his death at seventy-four.
Cummins-with both a personal and scholarly knowledge of Czech language, history, and culture-narrates a personal biography that includes detailed, insightful descriptions of Jan ček's compositions.