The Simple Mechanics of the Universe (Paperback)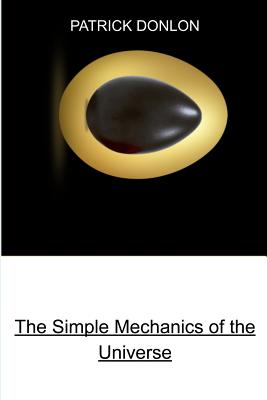 $10.00

Usually Ships in 1-5 Days
Description
---
In The Simple Mechanics of the Universe, Patrick Donlon shares his perspective and knowledge of what makes the universe the way it is. The central message of the book is that life is simple. Donlon covers subjects like the cause of the rotation of earth, the essence of human beings, and why immorality is a waste of precious time.

Readers will learn about pollution, the Earth as the center of the universe, and the coming judgment day. Donlon's insight is interesting and provocative, sure to intrigue readers. Donlon's book serves to enlighten many of his view that the universe--and reality--is much simpler and easier to understand than many people make it.

About the Author

Born and raised in Ireland, Patrick Donlon received a top-level education and worked as a diesel mechanic before coming to America when he was twenty-one. Donlon has worked in the construction industry for over thirty years and has gained an abundance of experience and knowledge of mechanics. He learned the information in this book with a humble heart and wanted to share it with the world. He and his beautiful wife have five children.