Children's Writers' & Artists' Yearbook 2019 (Writers' and Artists') (Paperback)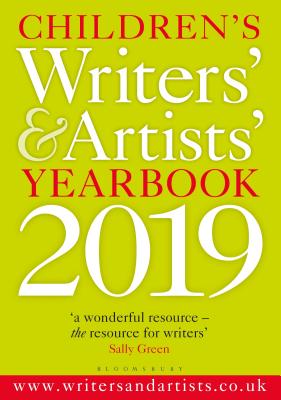 Description
---
The annual, bestselling guide to all aspects of the media and how to write and illustrate for children and young adults. Acknowledged by the media industries and authors as the essential guide to how to get published.
The 70+ articles are updated and added to each year. Together they provide invaluable guidance on subjects such as series fiction, writing historical or funny books, preparing an illustration portfolio, managing your finances, interpreting publishers' contracts, self-publishing your work.
NEW articles for the 2019 edition include:
- Writing news stories for children
- Writing convincing dialogue
- Creating graphic novels for children
- How to manage your career as a writer
All of the 2,000 listings of who to contact across the media have been reviewed and updated.
The essential guide for any writer for children.