A Journey Into the Soulful Garden: Connecting Spirit with Nature (Paperback)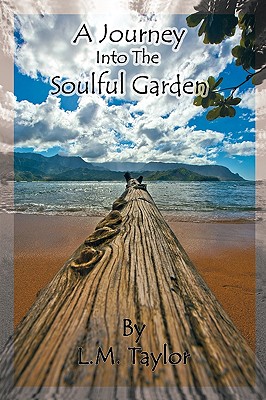 $12.95

Usually Ships in 1-5 Days
Description
---
A magical link connects all living beings on this planet, and in A Journey into the Soulful Garden, author L.M. Taylor describes her many and varied connections with members of the animal world.
This collection of eleven essays details Taylor's lighthearted adventures and the joy she experiences when interacting with nature's special creatures. Experience a lesson in magic in the story "Henry the Mule Deer" as Taylor describes her attempts to help this animal rid himself of wind chimes that became entangled in his antlers. Read about a lesson in bravery as she rescues Tulip the mallard duck from a month's accidental imprisonment in a drain pipe. Discover the special relationship Taylor has with Salem, a miniature, seven-pound, seventeen-year-old tabby cat.
Infused with a deep love and admiration for wildlife, these first person stories serve to awaken the heart and provide a deeper insight into the heart and soul of nature.
About the Author
---
L.M. Taylor co-authored A Guide to Becoming a Vegetarian and has been featured in Gardens West magazine in Vancouver, British Columbia, Canada. She has a passion for traveling and is a certified horticulturist. An avid supporter of animal rights, Taylor lives in the Rocky Mountains in British Columbia, Canada.