To Hell and Back: The Last Train from Hiroshima (Asia/Pacific/Perspectives) (Hardcover)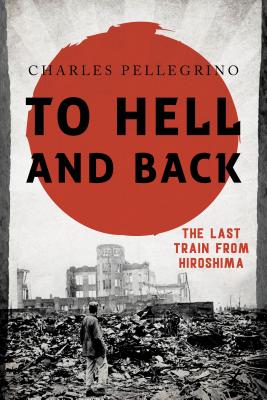 $29.95
Email or call for price
Description
---
This book offers readers a stunning, "you are there" time capsule. Pellegrino's scientific authority and relationship with the A-bomb survivors make his account the most gripping and authoritative ever written.

An enhanced e-book version is available containing never-before-seen video clips of the survivors, their descendants, and the cities.
About the Author
---
Charles Pellegrino is the author of numerous books, including the New York Times bestseller Her Name, Titanic and Ghosts of the Titanic. His research includes work in paleobiology, nuclear propulsion systems for space exploration, and forensic archaeology at sites ranging from Pompeii and the Titanic to the World Trade Center. He serves as a scientific consultant to James Cameron for both his Titanic expeditions and his ongoing Avatar film series.