Behind the Offshore Veil (Hardcover)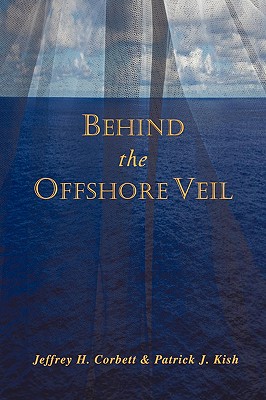 $28.95

Usually Ships in 1-5 Days
Description
---
A compelling look at the history of offshore banking and its current applications. Revealing. Insightful. Candid.
Offshore Banking - When initially brought up, the concept probably elicits images of the Swiss Alps or the beach in the Caribbean, yet in today's global economy these fairytale-like images are not related to offshore banking at all. Behind the Offshore Veil reveals the long, prestigious history of private banking and its current applications. Serving as a detailed introduction into the complexities of the offshore world, Behind the Offshore Veil puts to rest the mainstream misconceptions over the legality of offshore banking.
Over the past two decades, the offshore market has experienced a significant increase in popularity as more individuals have begun to see the vast benefits associated with it. Now more than ever, the need to diversify offshore has become commonplace in furthering business interests while protecting personal wealth. The Banking Crisis of 2008 further affirms the need for business owners and professionals to exert greater control of their assets by bringing critical banking functions in house.
Written by two authors with a combined 30+ years in the international banking industry, Behind the Offshore Veil is a must read for individuals in the business, financial and entrepreneurial sectors; all who seek greater profit, privacy and diversification of their assets.