Silver the Sea Gooch (Paperback)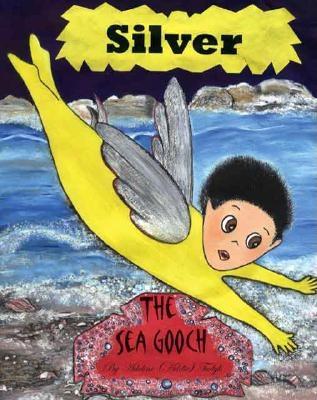 $11.85
Email or call for price
Description
---
A long time ago, fierce land creatures had frightened a group of sea-and-land gooches into the ocean. Presently, this group is still multiplying far below the ocean's waves.
When ten-year-old Silver and his gooch pooch Earwing are not upset over Flapper, a bully his age, he's with his older brother Whalen trying to visualize land.
Now, things are changing. No more time for dreaming. Only time to find a way for 80 brightly-colored sea gooches to break away from the huge schools of hungry blue sharks drawing closer than ever to their coral cave hideout.
Silver's parents, Oceanella and Ebb, also known as Mama and Papa, are running out of ideas on how to flee from their crowded shelter.
Finally, Silver lets go of his anger over Flapper and focuses clearly on an escape plan. Next he stumbles upon an idea from his small sisters, Shelly and Pearl, on how to vacate the shark-infested waters. Afterwards, he undergoes a miraculous transformation that helps the young hero glide all eighty gooches right past the ferocious blue creatures as gooches are shivering and cheering ashore.