I Love Snowflakes (Hardcover)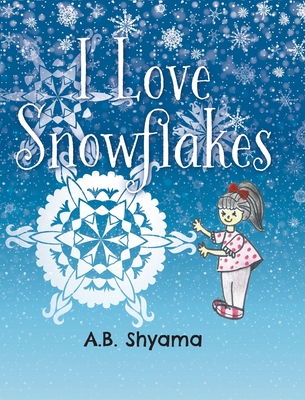 $28.99

Usually Ships in 1-5 Days
Description
---
What if your children never give up until they reach their goals?

Tara is so excited to see snow for the first time. She wants to make her own snowflake. But what shape is a snowflake?

During her natural, self-directed, and spontaneous play with her friends and their educator, Tara watches carefully for the geometric shape that makes a snowflake. Is it a triangle, like a pizza? Is it a rhombus, like a kite? How many sides does a snowflake have, anyway?

As Tara and her friends play, they learn to make many geometrical shapes and what to call them. But will Tara ever be able to make her own snowflake?

Kindergarten-aged children love snow, playing and exploring, and sharing their experiences. This book demonstrates and encourages both adults and children how to develop children's:
- Social skills
- Emotional skills
- Communication skills
- Cognition skills
and
- Physical skills.