Halloween in Hannibal (Paperback)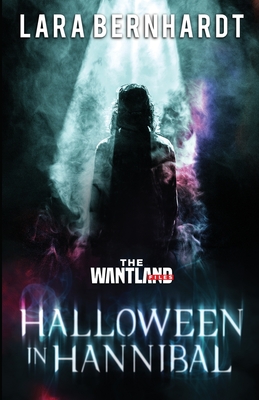 $14.95

Usually Ships in 1-5 Days
Description
---
Hannibal, Missouri. Pulsing with history.
And a 150-year-old unsolved disappearance.
Kimberly Wantland and her paranormal investigation team travel to Hannibal, Missouri for their Halloween episode to investigate The Old Catholic Church. Owner Jillian Olson is sure she knows who haunts the building and why he's antagonizing her. But Kimberly hears whispers of far more than the reported ghostly phenomenon. A dark figure implores her to help. But help who?
An empty grave and a disturbing experience inside a cave further confound the case. And as she struggles to piece together the mystery, Kimberly's psychic abilities fail her.
Her psychic senses out of control, Kimberly sees only two possible causes-Sterling's presence...or a dangerous force unlike any she's faced before.
Kimberly fears this investigation may just be all trick and no treat.
A spooky Halloween must-read to add to your treat bucket