Wandering in Andalusia: The Soul of Southern Spain (Paperback)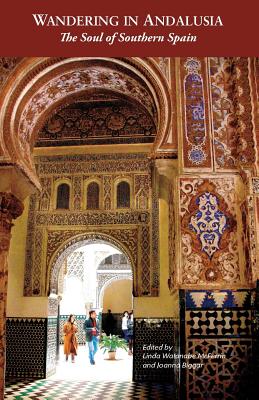 Description
---
It's interesting that the Wanderland Writers generally tend to head south in their explorations, and nowhere was the southerly route more rewarding than in Andalusia. On this latest adventure, workshop leaders Linda Watanabe McFerrin and Joanna Biggar led the writers on a search for the soul of southern Spain. Along the way they discovered a country ripe with contradiction: an arid land-scape filled with lush gardens; the practice of elaborate Christian rituals in churches echoing
a rich Islamic past;
a land of bull-fighters, gypsies, poets, philosophers and scholars; a place where duende and alegr a coexist. As they spread out in this inviting territory, they encountered--and wrote about--Columbus and the Christian Monarchs; tapas and toreadors; sherry and sangria; caliphs and communists;
flamenco and, yes, flamingos.