Possessions: A Paranormal Thriller (Paperback)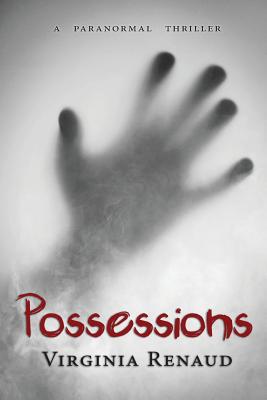 $24.99

Usually Ships in 1-5 Days
Description
---
Based on real events, Possessions is a paranormal page turner.
Fate delivered the ideal home, in the best neighborhood, at the perfect price But shortly after moving day, Julie and Marc discovered they'd made a grave mistake.
Broken objects and slamming doors were just the beginning of their terror...
Controlled by an ancient evil, they are faced with a horrible choice: endure, or escape with nothing.
If you liked Poltergiest, or Sixth Sense, this edge-of-your-seat paranormal thriller is for you.
Based on a true story, this supernatural horror might make you want to sleep with the lights on