Animal Welfare in Islam (Paperback)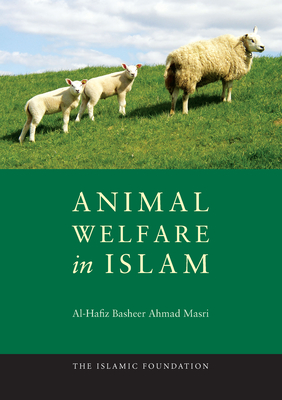 $20.00

Usually Ships in 1-5 Days
Description
---
A comprehensive guide to Islam's position on animal welfare and the issue of halal.
This pioneering modern classic examines the Islamic principles of kindness and compassion toward animals. It compares animal sacrifice as practiced by the world's major religions and highlights the ethical issues that the mass production of meat raises, advocating alternative ways to produce halal meat in an appropriate manner.

About the Author
---
Al-Hafiz Basheer Ahmad Masri (1914-1992) was born in India and graduated with a B.A. (Hons.) degree in Arabic from the Government College of the University of Punjab in Lahore. He also attended the Faculty of Arabic at al-Azhar University, Cairo. He was fluent in many languages, including English, classical Arabic, Urdu, Hindustani, Punjabi, Kiswahili.