A Simple Guide to Prayer for Beginners: For New Muslims (Paperback)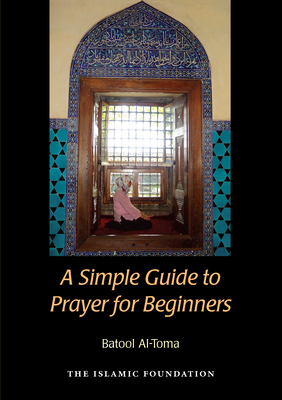 $9.95

Usually Ships in 1-5 Days
Description
---
Introduces the Muslim prayer including its actions and its Divine origins through Prophets Abraham, Moses, Jesus and Muhammad.
This book has been prepared to assist and remind Muslims how to perform salah, prayer in Islam. It is ideal for new Muslims as it includes pictures, step-by-step instructions, and the words Muslims must recite during the prayer in transliteration and English.

About the Author
---
Batool Al-Toma: Mary Batool Al-Toma is the Director of the New Muslims Project, UK, a pioneering project related to the support, education, and continued development of the growing Muslim convert community in the UK. She also sits on a variety of national advisory boards including FAIR, MWN-UK and EMN.