God Unbound: Wisdom from Galatians for the Anxious Church (Paperback)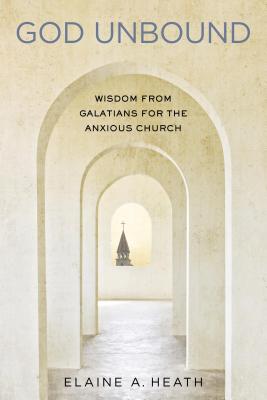 $9.99

Usually Ships in 1-5 Days
Description
---
Just as Paul led the Galatians through a radical cultural change to expand their view of God, themselves, and the church's mission, Christians are challenged to do the same today. Elaine Heath urges the church to boldly follow the Holy Spirit's leadership beyond buildings and programs to join what Jesus is doing in the world.


KEY FEATURES
--Each chapter has reflection questions for small-group discussion.
--The book could be used for leadership development over several weeks or months.