The Overthinker's Guide to Love: A Story of Real-Life Experiments Turned Practical Wisdom (Paperback)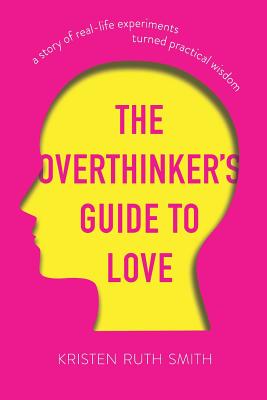 $13.95

Usually Ships in 1-5 Days
Description
---
The Overthinker's Guide to Love offers hard-won insight turned straight-forward practices for anyone seeking satisfying partnership in an increasingly complex landscape of relationship and sexuality.
Like so many millennials, Kristen assumed dating, marriage and sex would come naturally someday, but nearing thirty and still without a clear sexual compass, she leans on her curiosity and intellect to think her way into partnership by turning her life into a Love Laboratory, candidly offering up her observations through a series of earnest, comical, and intimate real-life experiments that challenge the ways we define the world of relationship, commitment, intimacy, and love.
Complete with data analysis and experiments readers can run at home, her combination of sincere storytelling and teaching reminds us that discovering who we are in love should be playful, fun, and always up for investigation.