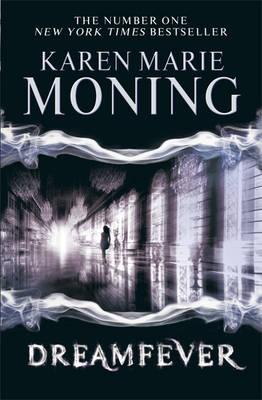 $18.00
Email or call for price
Description
---
"NEW YORK TIMES" BESTSELLER
They may have stolen my past, but I'll never let them take my future.
When the walls between Man and Fae come crashing down, freeing the insatiable, immortal Unseelie from their icy prison, MacKayla Lane is caught in a deadly trap. Captured by the Fae Lord Master, she is left with no memory of who or what she is: the only sidhe-seer alive who can track the Sinsar Dubh, a book of arcane black magic that holds the key to controlling both worlds.
Clawing her way back from oblivion is only the first step Mac must take down a perilous path, from the battle-filled streets of Dublin to the treacherous politics of an ancient, secret sect, through the tangled lies of men who claim to be her allies into the illusory world of the Fae themselves, where nothing is as it seems--and Mac is forced to face a soul-shattering truth.
"Who do you trust when you can't even trust yourself?
"
Don't miss the entire MacKayla Lane series:
- Book 1: "Darkfever"
- Book 2: "Bloodfever"
- Book 3: "Faefever"
- Book 4: "Dreamfever"
- Book 5: "Shadowfever "