There Was a Man Who Loved a Rat: and Other Vile Little Poems (Hardcover)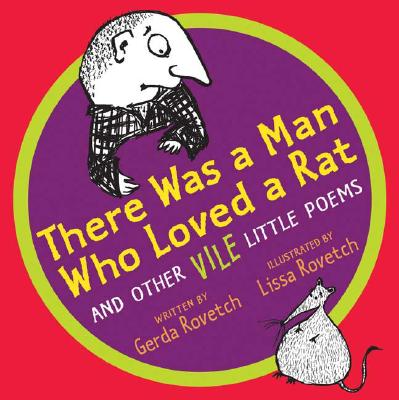 $14.99
Email or call for price
Description
---
There was a man who loved a rat. He fed it ham till it got fat.
He kept it in his bed at night, and rather hoped it wouldn't bite.
A man who keeps a chicken in a cube and feeds it through a tube. A man who came to harm because three gerbils bit his arm. A cunning little mobster who kept a large and lively lobster. This collection of absurd verse and quirky line illustrations will charm children and adults alike. If Shel Silverstein had collaborated with Edward Gorey, the fruits of their effort may well have resembled this book.
With its fun trim size and abundant humor, There Was a Man Who Loved a Rat is bound to become a lasting favorite and crossover hit.