Creating Identity: The Popular Romance Heroine's Journey to Selfhood and Self-Presentation (Hardcover)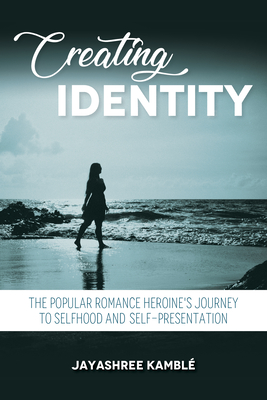 Description
---
While the world often categorizes women in reductive false binaries--careerist versus mother, feminine versus fierce--romance novels, a unique form of the love story, offer an imaginative space of mingled alternatives for a heroine on her journey to selfhood.
In Creating Identity, Jayashree Kambl examines the romance genre, with its sensile flexibility in retaining what audiences find desirable and discarding what is not, by asking an important question: "Who is the romance heroine, and what does she want?" To find the answer, Kambl explores how heroines in ten novels reject societal labels and instead remake themselves on their own terms with their own agency. Using a truly intersectional approach, Kambl combines gender and sexuality, Marxism, critical race theory, and literary criticism to survey various aspects of heroines' identities, such as sexuality, gender, work, citizenship, and race.
Ideal for readers interested in gender studies and literary criticism, Creating Identity highlights a genre in which heroines do not accept that independence and strong, loving relationships are mutually exclusive but instead demand both, echoing the call from the very readers who have made this genre so popular.