Our BIG Selection of Books for the Holidays!
For this month's books, Click Here or view our booklist below
The Book Passage staff has compiled over 250 titles of books for the holidays, from fiction to history, memoir to sports, poetry to cooking -- not to mention more 100 books for kids. We think you'll enjoy scrolling through our "flipbooks" of titles, each one with a write-up about the book and an on-line purchase form. But if you would rather come into one of our two stores, we'd be happy to show you the books ourselves and share with you why we like them so much.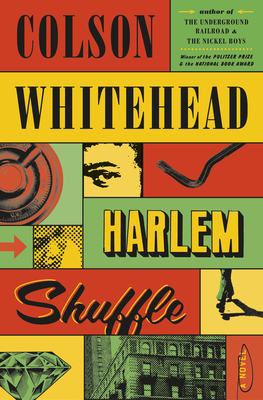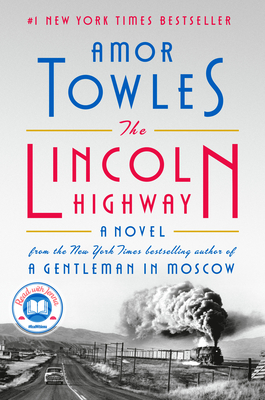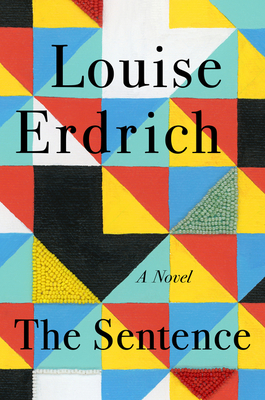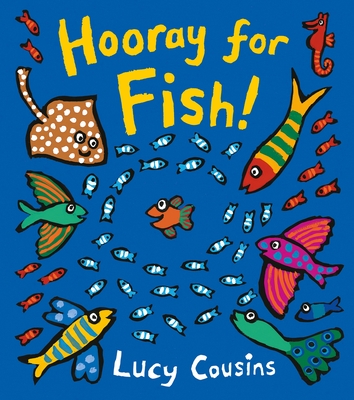 Elaine & Luisa's Picks
Book Passage President Elaine Petrocelli and Book Passage buying director Luisa Smith select their favorite new books and provide reviews about their selections in each issue of the Book Passage News & Reviews.
These books are also displayed in each branch of the Bank of Marin, as part of the program Partnership for Literacy sponsored by Book Passage and Bank of Marin. Visit any branch of the bank to find out more about this program.
...............................................................................................
May 2022