Book Passage Archived Events -
The Extended Session Collection
Click here to see a list of all the events from this popular series.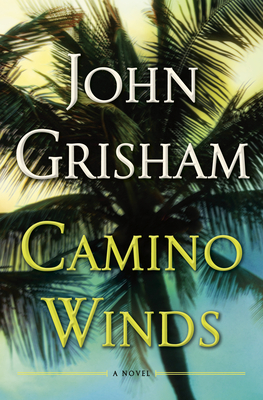 When the pandemic began in March 2020, our friends from Extended Session stepped in and saved the day. They helped us produce more than 100 author events on-line, and in so-doing they set the standard for on-line author events throughout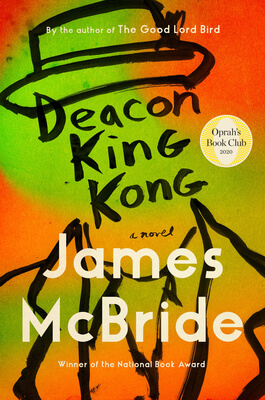 the country. We're still working with Extended Session and their "Five Things I've Learned" series of classes. Click here for the full list of events. Click here here for more about the ES events and classes.
Here are a few of the interviews available in this series:
For the full list, please click here